TECH11 : STAINLESS CLEANER SOLUTION (WATER TYPE)
For cleaning stains from the stainless steel surface.
HOW TO USE AND STORAGE
Pour the solution into plastic or stainless container and soak the workpiece or use the brush dipping in the solution and apply on the workpiece about 5-10 minutes and rinse off.

Tightly close the lid after use and store in a dry place.
CAUTION
Use acid resistance rubber gloves and protective glasses. Avoid to contact with skin, eyes and do not inhale vapors.

Avoid contact with skin and eyes. If accident, rinse with water immediately.

Keep away from children.
CONTAIN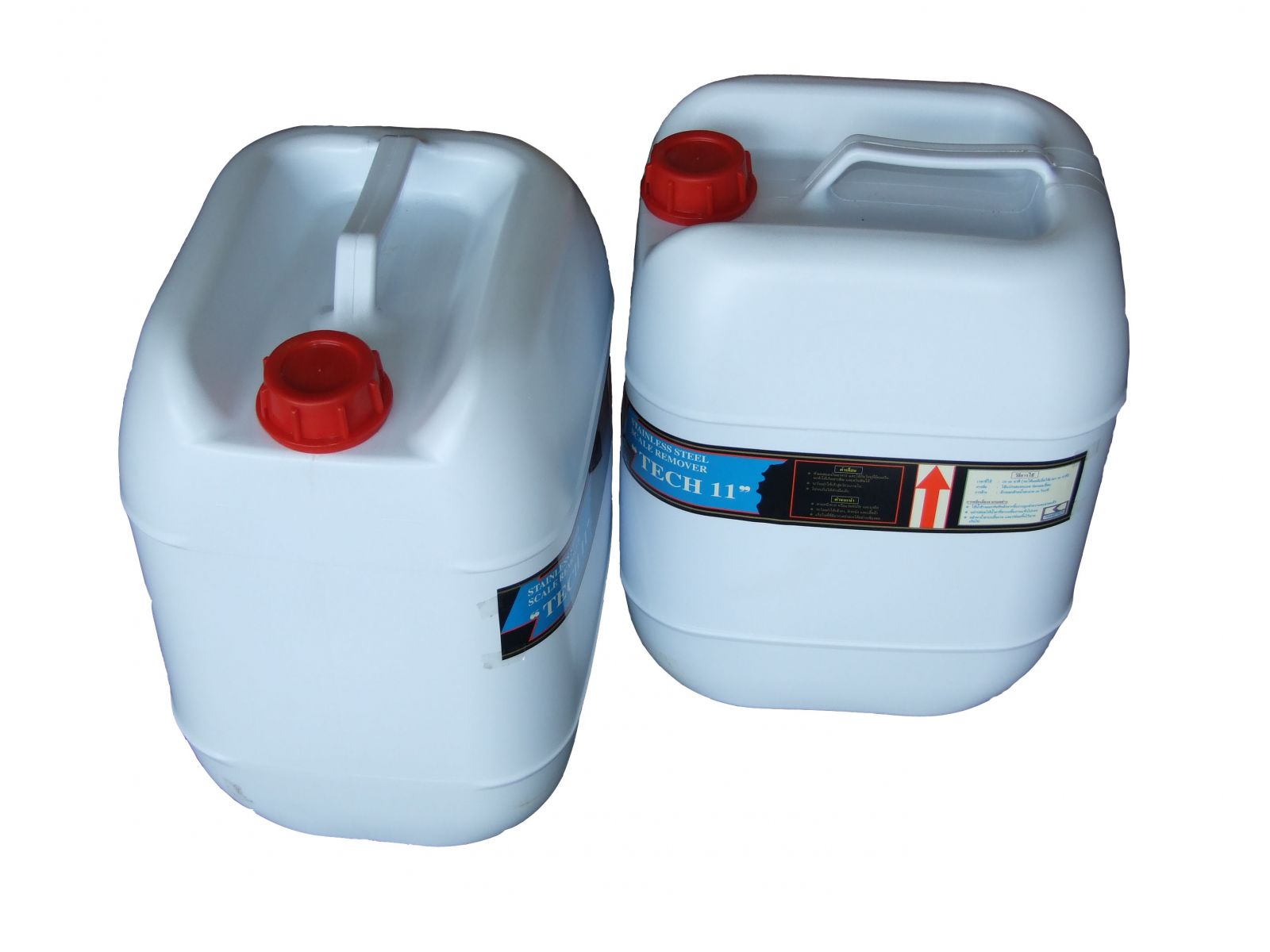 น้ำยาล้างแนวเชื่อมสแตนเลส ชนิดน้ำ, STAINLESS CLEANER SOLUTION (WATER TYPE), น้ำยาล้างรอยเชื่อม, น้ำยาลบ


คุณสมบัติ

ขจัดคราบ หรือ รอยไหม้จากการเชื่อมได้อย่างรวดเร็ว ในขั้นตอนเดียว
ได้มาตรฐาน ASTM A380
สามารถล้างออกด้วยน้ำสะอาด ภายใน 1-2 นาที
---
---